How many of you don't exercise regularly because you don't have time?
I know that's absolutely been a factor for me in the past! And even now! I have a 2.5 yr old and a 5 month old who depend on me for survival on top of working my booty off to keep up with my health & business coaching business. I TRULY can't do a workout longer than 30 minutes, and I barely make it through that without having to feed someone or change a dirty diaper.
This is why I'm SOOOOO FREAKING EXCITED about the release of our newest fitness program- LIIFT4.
LIFTING+HIIT (HIGH INTENSITY INTERVAL TRAINING)+ 4 DAYS A WEEK= LIIFT4
That's right!!! In this program you only work out 4 days, 30 minutes a day for 8 weeks. And THESE ARE THE RESULTS people are getting!!!!
I am like a giddy school girl right now! Check these out…
Here's a video I put together explaining more about the program what it entails…
---
---
Check out these challenge pack deals!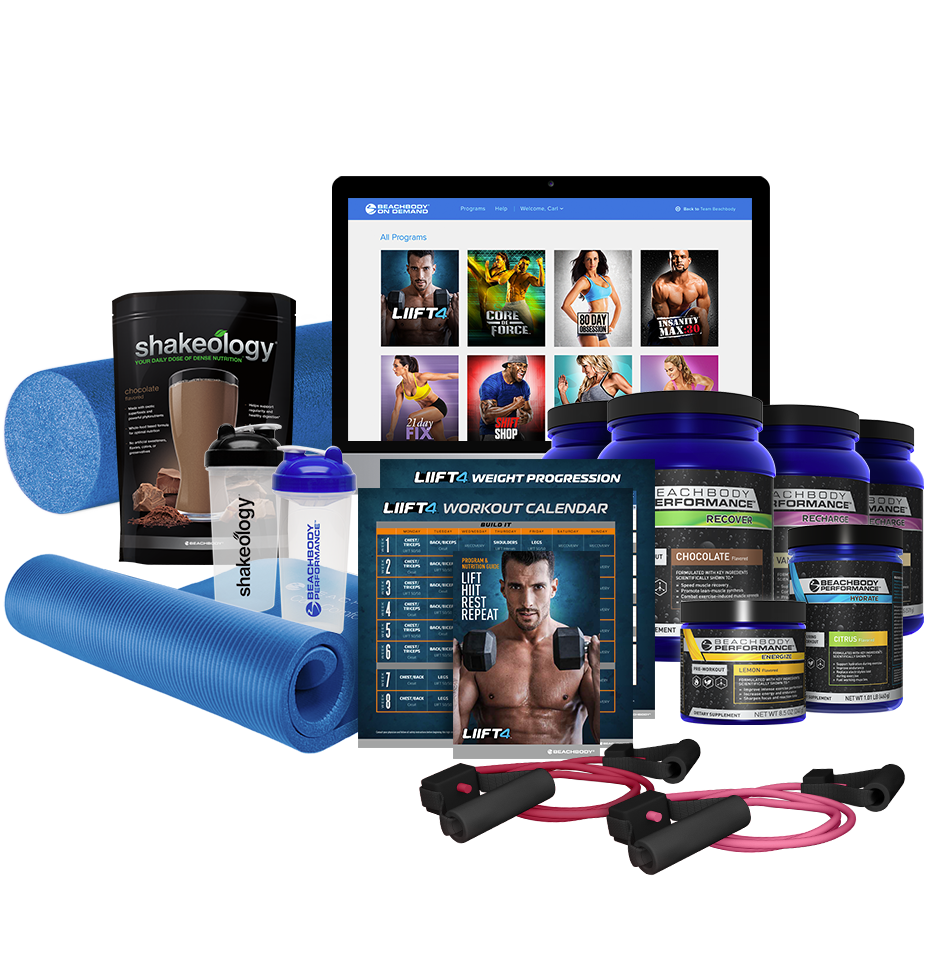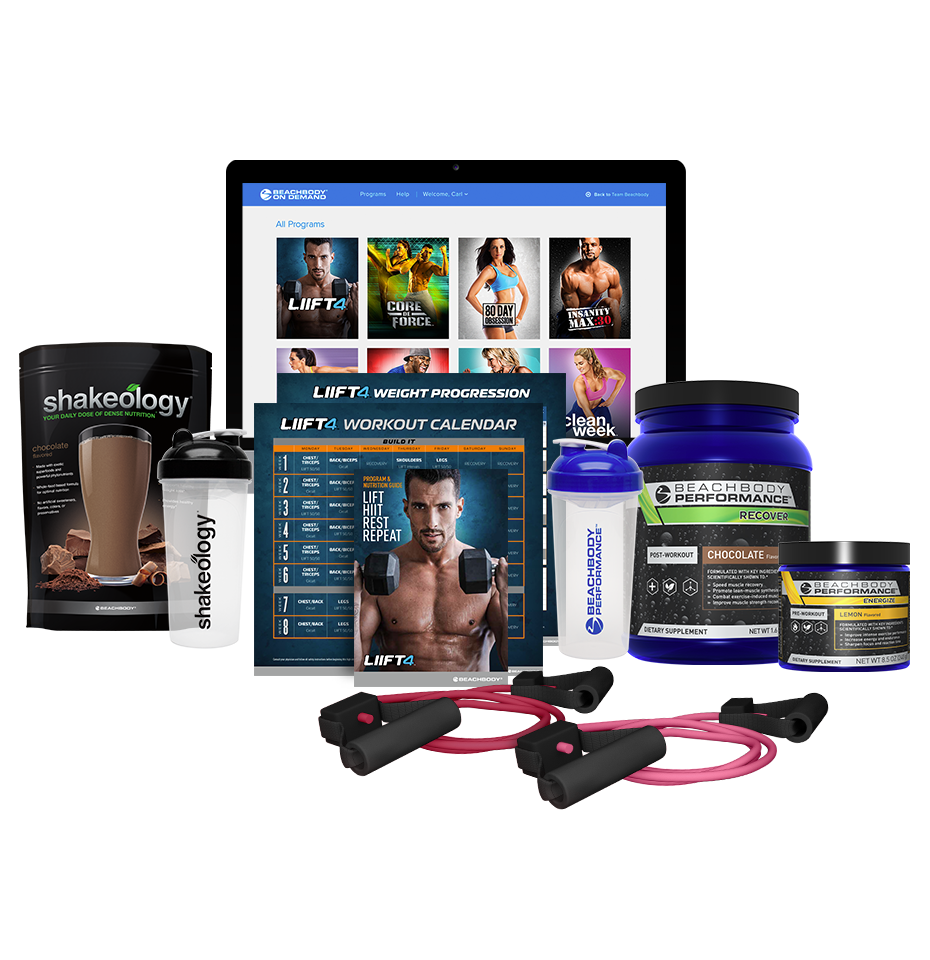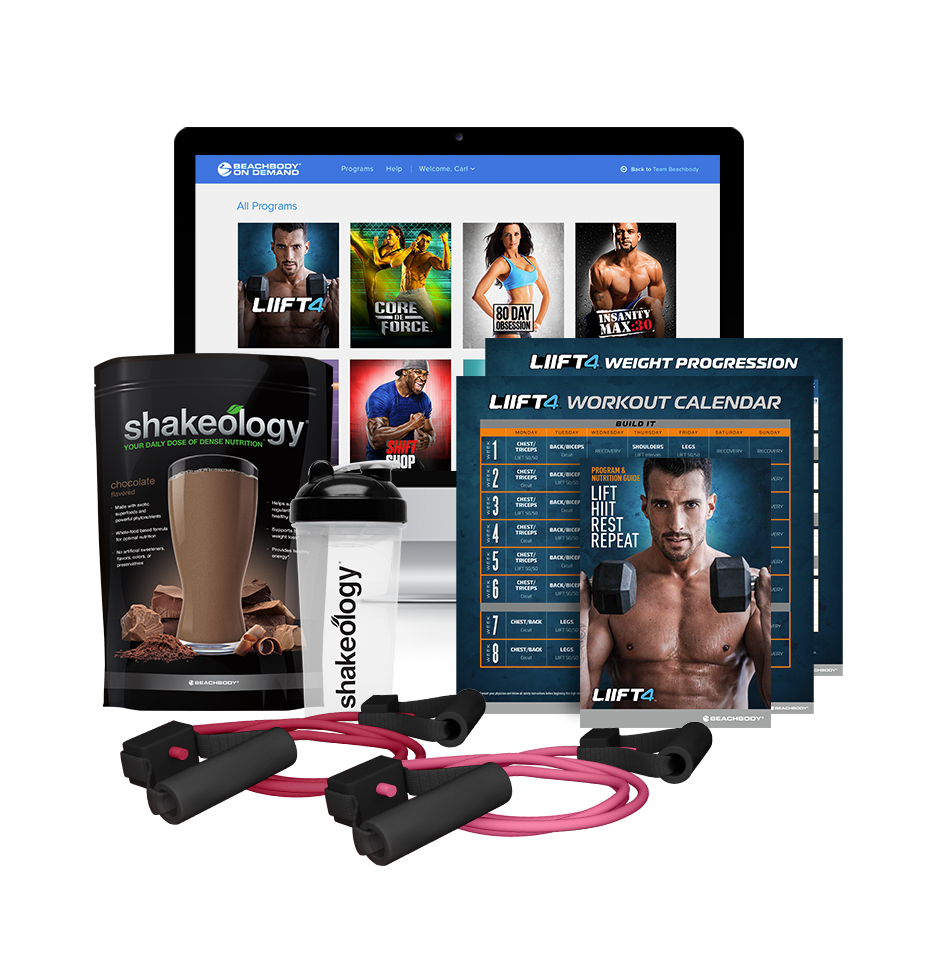 ---
Here's the deal…I'm all about creating a custom plan for YOU. YOU are unique. You have experiences, struggles, hardships, goals, all unique to yourself, and that requires a unique approach. Fill out the online application below to see if this program would be a good fit for you! I've opened registration for our July bootcamp now!!
Next month I'll be teaching my team all about DIGESTIVE HEALTH! If this is something you've struggled with or something you'd like to prevent ever suffering from, you're going to want to be PLUGGED IN next month! Fill out application for details. <3
Love,
Coach Jess
Text- 209-840-0900